Why ID Card Badges in Education are Important
Photo ID cards are an affordable yet effective safeguarding strategy, for schools and academies, state and independent education providers, pre-school nurseries and childcare, colleges and universities, in helping to protect staff, pupils and students from unauthorised persons gaining access to your premises. Furthermore they are recognised by Ofsted as a best practice solution for visitor management. 
They manage security, enhance door entry systems, promote confidence, assurance and inclusion, and are one of the easiest ways to differentiate between teachers, governors, support staff, visitors and students. 
Even adding a distinctive or bespoke lanyard allows your ID cards to be on show all the time giving even greater reassurance.
Staff and Student ID Card Badges
We Make Photo ID Cards Simple
Fast and easy, here at The Photo ID Card People we offer two simple choices for custom printed plastic ID cards and badges. You can Create Your Own with our online card designer giving you complete control over the design, no minimum order and same day dispatch. Or opt for our Managed Services if you require higher volumes or regularly need new or replacement ID cards.
With no equipment, training or software to maintain or consumables to buy, outsourcing the printing of your ID cards saves you time and money and the quality, speed and consistency of your ID card badges are guaranteed. 
Our solutions mean there are no call-off arrangements or prepayment packages to keep track of, you only pay for the cards you need when you need them and with instant online access to all your ID cards, where you can edit, update or order at any time from any device, it's really easy.   

And finally, when it comes to ID card design we're here to help with that too!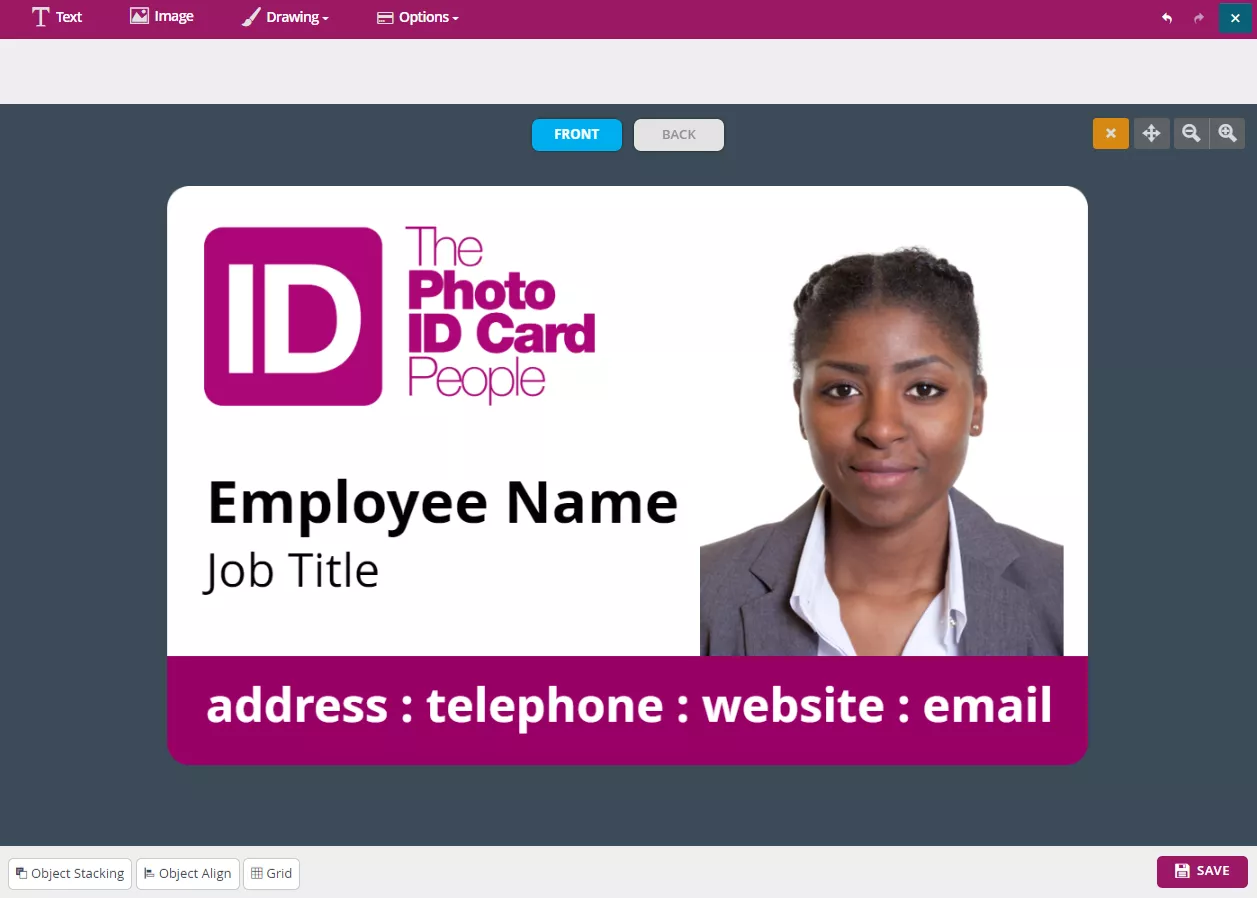 Our online card designer enables you to create your own ID cards. Simple to use, you can quickly add logos, photos, text and much more.
With no minimum quantity, all orders placed before 2pm (GMT) are dispatched the same working day.
Specifically designed for higher volumes and or repeat orders, our managed service offers a range of benefits.
With no expensive equipment, software, or training costs, it is a flexible straightforward solution to ID cards.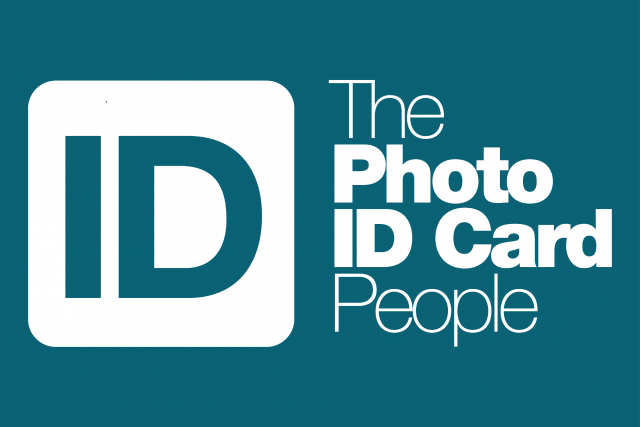 For over 20 years we have specialised in the production of Photo ID Cards - It's all we do and we love it!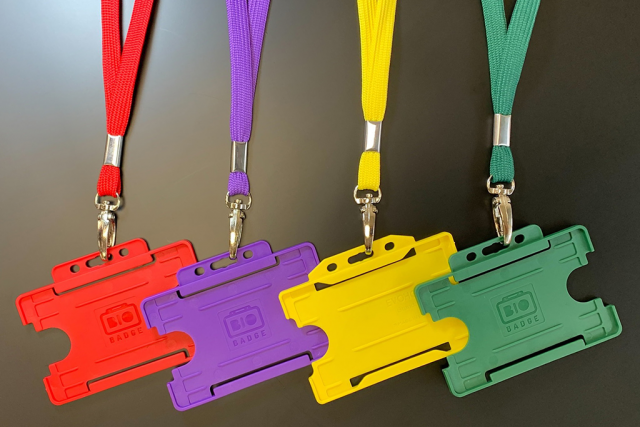 Choose from our range of accessories selected to compliment, protect and display your ID card perfectly.