Create Your
Photo ID Card
How to design your
own Photo ID Card
Step 2
Personalise by uploading your logo or adding shapes
Step 3
Take a selfie and/or upload a photo of the cardholder
Step 4
Add text about your cardholder and organisation
Step 5
Customise further with punched holes, signatures or QR codes
Step 6
Check your card design and add to basket
How to Videos & Guides
Please remember to "Like" our Workshops so we can do more!
ID Card Templates
Start with a blank card or take inspiration from one of our free to use templates.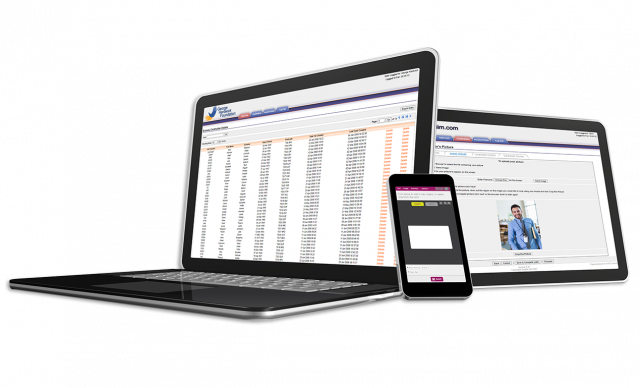 Need Lots of ID Cards?
Our Managed Services are specifically designed for higher volumes and or repeat ordering and provides a range of benefits.
With no expensive equipment, software, or training costs, it offers a flexible straightforward solution to your ongoing ID card requirements.
Call us today to find out more or chat online with one of our team.